5 Benefits of Buying Patio Furniture from Local Stores
Posted by Zing Patio on May 11th 2023
Patio furniture is an essential part of any outdoor living space, providing a comfortable place to relax, entertain, and enjoy the fresh air. When it comes to buying patio furniture, there are many options available, from big-box stores to online retailers.
However, there are several benefits to buying patio furniture from local stores. Here are five reasons to consider shopping at your local patio furniture store.
Personalized Service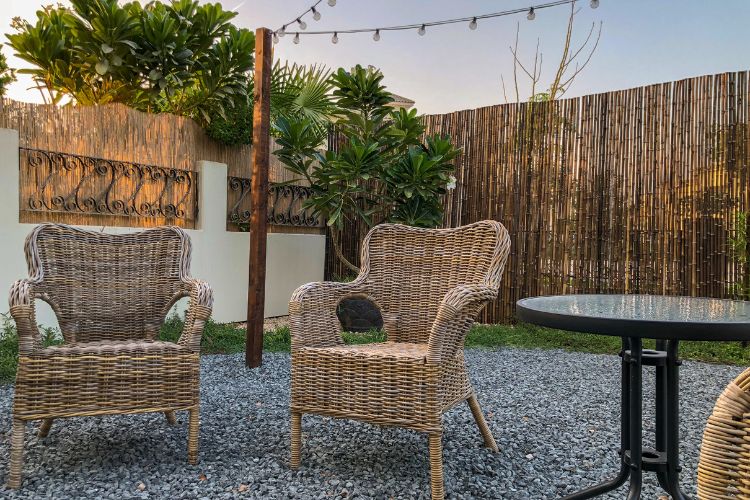 Local patio furniture stores offer personalized service that you won't find at big-box stores or online retailers. When you shop at a local store, you can speak directly with knowledgeable staff who can help you find the right furniture for your needs and budget. They can also offer advice on which materials and styles are best suited for your climate and outdoor space.
Support Local Business
By shopping at a local patio furniture store, you're supporting your community's economy. Local businesses create jobs and generate tax revenue that helps support schools, parks, and other public services. When you shop at a local store, your money stays in your community, benefiting your neighbors and friends.
High-Quality Products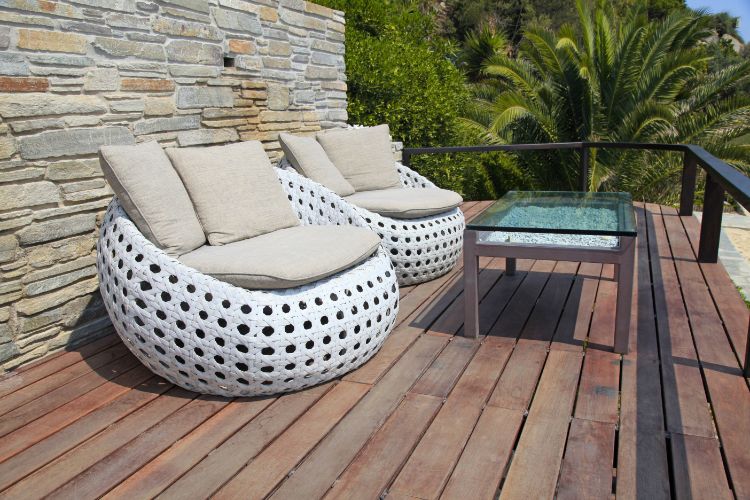 Local patio furniture stores typically carry high-quality products that are built to last. They often work directly with manufacturers to ensure that their products meet their customers' expectations. Additionally, many local stores offer warranties on their products, giving you peace of mind that your investment is protected.
Customization Options
Local patio furniture stores often offer customization options that aren't available at big-box stores or online retailers. They can help you create a unique outdoor living space by offering a wide selection of materials, colors, and styles to choose from. They can also work with you to create custom pieces that fit your space and needs perfectly.
Quick Delivery and Assembly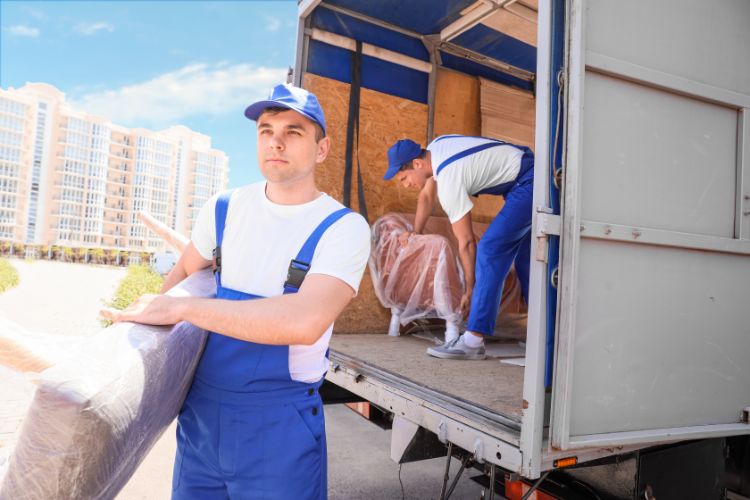 When you buy patio furniture from a local store, you can often get quick delivery and assembly services. Many local stores offer free or low-cost delivery within their service area, and they can often assemble your furniture on-site. This can save you time and hassle, allowing you to start enjoying your new patio furniture right away.
There are many benefits to buying patio furniture from local stores. Personalized service, support for local business, high-quality products, customization options, and quick delivery and assembly are just a few of the advantages you can expect.
When you shop at a local patio furniture store, you'll not only get the furniture you need but also the service and support you deserve.
If you're looking for premium outdoor furniture to elevate your outdoor space, look no further than Zing Patio. With two stunning locations in Naples and Fort Myers, Florida, we offer a vast selection of top-quality outdoor furniture, patio furniture, pool furniture and accessories to suit every taste. But don't just take our word for it.
Check out our location page to take a virtual tour of our Naples and Fort Myers stores and see for yourself what we have in stock. We guarantee you'll find something you love, and our friendly and knowledgeable staff will be there to assist you every step of the way. So what are you waiting for? Visit us today and start transforming your outdoor oasis into a stunning retreat!