Avoiding Pitfalls: Your Guide to Bypassing Common Patio Furniture Buying Errors
Posted by Zing Patio on Sep 27th 2023
Unwinding in your outdoor space with a cup of morning brew or gathering around with loved ones as the sun sets, your patio is more than just an extension of your home; it's a snippet of your haven.
The elegance of the patio furniture you choose plays a pivotal role in dictating the comfort and aesthetic appeal of your sanctuary.
Zing Patio, with its magnificent collection showcased in Naples, Fort Myers, and Sarasota, is a sanctuary for those seeking to transform their patios into sublime escapes.
However, amidst the plethora of choices, certain missteps are often stumbled upon. This guide aims to steer you clear of these common blunders, ensuring your patio metamorphoses into the serene retreat or the vibrant social gathering spot you envisage.
Mistake #1: Sidestepping Comfort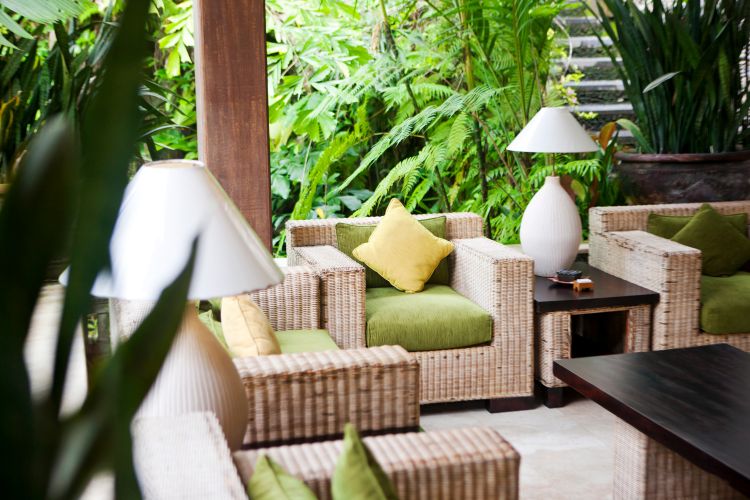 The core essence of outdoor furniture is the comfort that beckons you to bask in nature's splendor. Often, individuals are ensnared by the deceptive allure of modern aesthetics or budget-friendly tags, compromising on comfort. This leads to a visually pleasing patio that remains deserted.
Zing Patio's outlets across Naples, Fort Myers, and Sarasota abound in furniture that is the epitome of comfort melded with modern elegance. Prioritize comfort, and you'll find yourself irresistibly drawn to spend more time in your outdoor oasis.
Mistake #2: Miscalculating Scale and Size
An oft-committed error is the misjudgment of the furniture scale suitable for your patio. An oversized ensemble can overpower a modest patio, while diminutive pieces may seem lost in a sprawling area. Before heading out to shop, arm yourself with precise measurements of your space.
The layout is another crucial factor to ensure a comfortable movement flow. At Zing Patio, our experts stand ready to assist you in finding the perfect size and layout that marries well with your space, ensuring a harmonious balance between spaciousness and coziness.
Mistake #3: Favoring Style Over Durability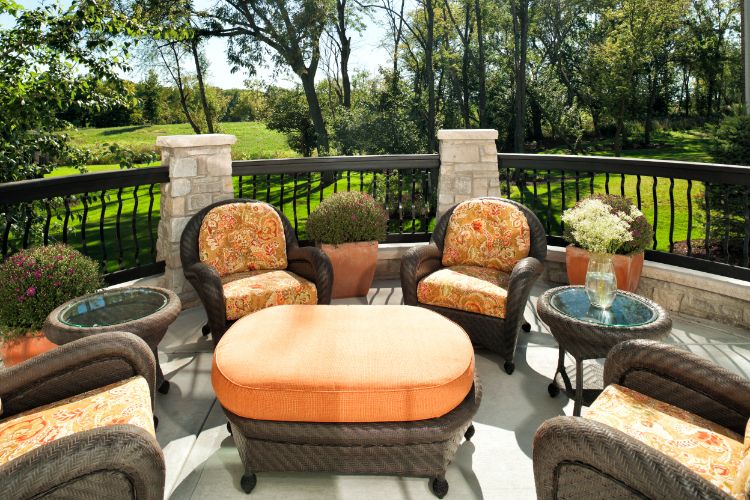 The charm of a stylish patio is undeniable. However, succumbing to the allure of aesthetics while overlooking durability is a folly. Florida's fluctuating weather demands a fusion of style and durability.
Zing Patio's collections epitomize this fusion, offering a variety of materials like robust teak, wrought iron, or all-weather wicker that withstand the wrath of nature while exuding elegance.
Mistake #4: Overlooking Maintenance Demands
Every material calls for a different level of care. While some require a mere wipe, others demand a seasonal coat of paint or staining. Ponder upon the time and effort you're willing to invest in maintenance.
If a hectic lifestyle resonates with you, low-maintenance options available at Zing Patio would be your companion in the long run, rendering care a breeze.
Mistake #5: Ignoring Storage Solutions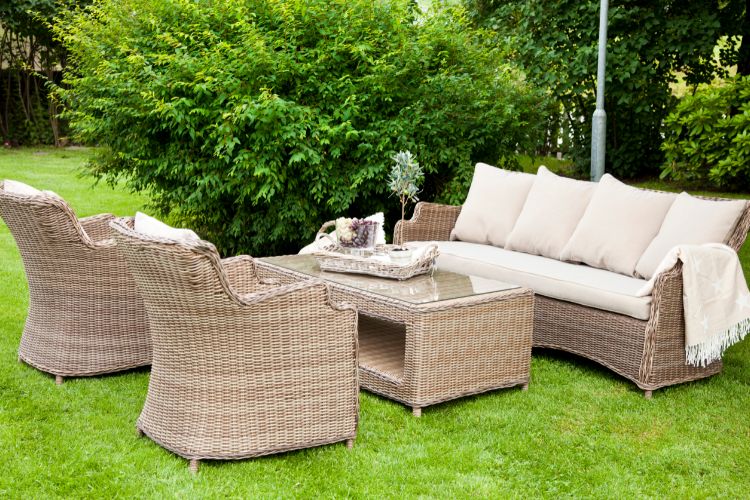 Often overshadowed, a prudent storage plan for your outdoor accouterments during off-seasons or inclement weather conditions is indispensable. The longevity of your furniture is significantly amplified with proper storage.
Whether it's a storage bench or a garden shed, having a protective abode for your furniture will keep it pristine for years. Consult with our seasoned experts at Zing Patio for insightful recommendations on storage solutions that blend seamlessly with your outdoor aesthetics.
Investing in patio furniture is an investment in the quality of life, an embellishment to your outdoor living experience. Each visit to Zing Patio's showrooms in Naples, Fort Myers, and Sarasota is an exploration into an extensive realm of outdoor furniture that's poised to transform your patio into a tranquil retreat or a lively gathering hub.
Our in-house connoisseurs are at your service, guiding you through the selection maze, ensuring a patio ensemble that resonates with your taste, spatial requisites, and comfort demands.
This journey of adorning your patio is exhilarating yet laden with potential missteps. Being cognizant of these common mistakes and armed with the expertise available at Zing Patio, you're on the voyage to creating an outdoor sanctuary that's a visual and comfort haven.
Venture into Zing Patio, let your patio echo your exquisite taste, and revel in the endless moments of joy your outdoor haven is destined to offer.