The History of Patio Furniture and its Evolution in Florida
Posted by Zing Patio on Aug 28th 2023
Outdoor living has become an essential part of American culture. Many people enjoy spending time outdoors, whether it's reading a book, enjoying a meal, or relaxing with friends and family.
Patio furniture plays a crucial role in creating comfortable and functional outdoor spaces. But have you ever wondered about the history of patio furniture and its evolution in Florida? Let's take a look.
The Origins of Patio Furniture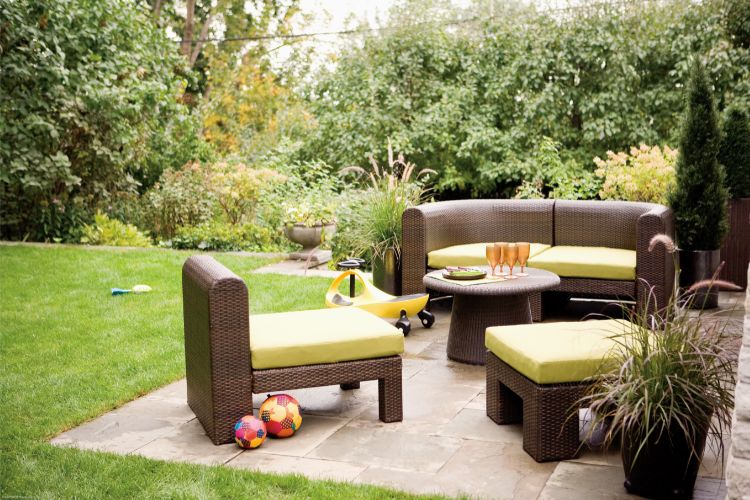 Outdoor furniture dates back to ancient Egypt, where the wealthy would adorn their gardens with comfortable seating and decorative elements. The Greeks and Romans also enjoyed spending time outdoors and created elegant outdoor spaces with garden benches, chairs, and tables.
In America, outdoor furniture became popular in the 19th century, when people began to spend more time outdoors, enjoying picnics and socializing.
The Evolution of Patio Furniture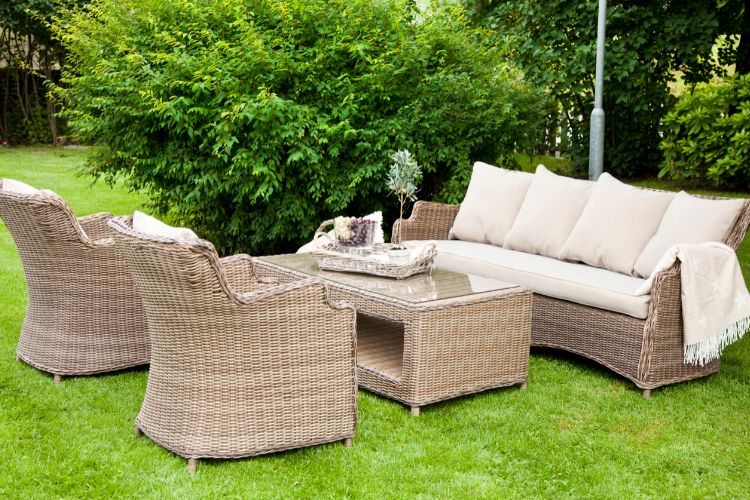 Patio furniture as we know it today began to emerge in the mid-20th century. During this time, people began to embrace the concept of outdoor living and started creating outdoor spaces that were an extension of their homes.
At first, patio furniture was made from heavy materials like wrought iron and steel, which were sturdy but not very comfortable.
In the 1950s and 1960s, manufacturers started experimenting with new materials like aluminum and plastic, which were lightweight and durable.
The designs of patio furniture also began to change, with more focus on comfort and style. For example, the Adirondack chair, which is now a classic outdoor furniture staple, was first created in the early 1900s but became widely popular in the 1950s.
Patio Furniture in Florida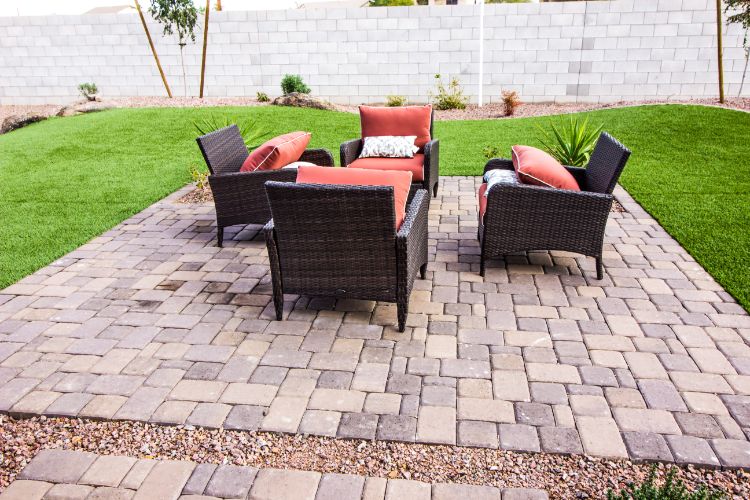 Florida is known for its warm weather and beautiful outdoor spaces, which makes patio furniture a vital component of any home. In the early days, patio furniture in Florida was simple and functional, with a focus on durability and practicality.
As the state's population grew and people began to embrace outdoor living, patio furniture designs evolved to become more stylish and comfortable.
One of the most significant changes in patio furniture design in Florida came with the rise of wicker furniture in the 1960s. Wicker furniture, which is made from natural materials like rattan, reed, and bamboo, quickly became a popular choice for outdoor living in Florida.
The lightweight and breathable design made it ideal for the state's warm weather, and the natural materials blended seamlessly with the surrounding environment.
In the 1980s and 1990s, patio furniture design in Florida became more eclectic, with a mix of materials, styles, and colors. The state's diverse population brought a range of design influences, from the Spanish-inspired wrought iron furniture to the Caribbean-style wicker and teak furniture.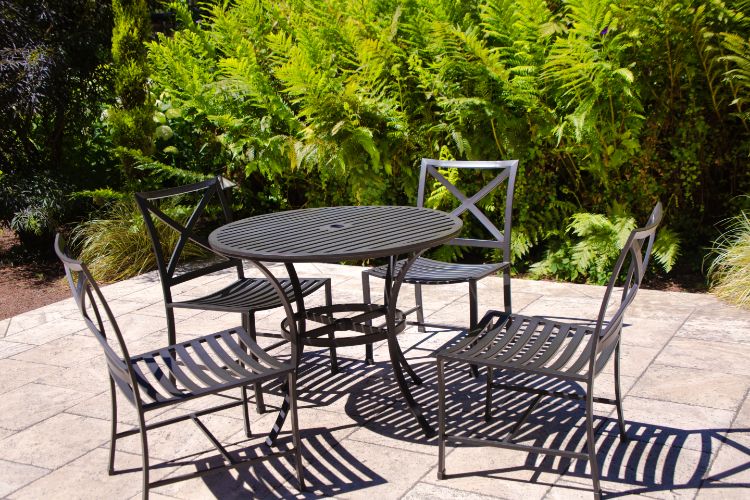 Today, patio furniture in Florida continues to evolve, with a focus on quality, comfort, and style. The use of weather-resistant materials like aluminum, resin wicker, and teak has become more prevalent, as people look for durable furniture that can withstand Florida's harsh weather conditions.
If you're looking for premium outdoor furniture to elevate your outdoor space, look no further than Zing Patio. With two stunning locations in Naples and Fort Myers, Florida, we offer a vast selection of top-quality outdoor furniture, patio furniture, pool furniture and accessories to suit every taste.
But don't just take our word for it. Check out our location page to take a virtual tour of our Naples and Fort Myers stores and see for yourself what we have in stock.
We guarantee you'll find something you love, and our friendly and knowledgeable staff will be there to assist you every step of the way. So what are you waiting for? Visit us today and start transforming your outdoor oasis into a stunning retreat!